Confetti & Streamers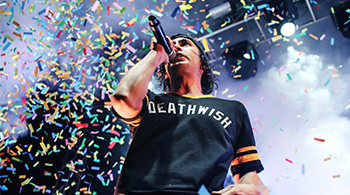 ---
Confetti effects to suit all budgets & event sizes from small powershots up to areana filling stadium shots or Confetti blasters used at some of the countries top festivals & outdoor events.
CO2 Effects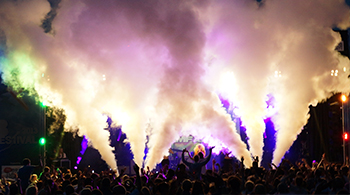 ---
CO2 Effects have become a must on all big gigs & festivals, ours are UK made & built strong for the hire market making them tough on tours with the output to match.
Flame Effects
---
There is no limit to the jobs that involve flame effects from TV & Film work to theatre installs or music videos. We have & can build bespoke flame bars for your shoot just let us know what you need.
---
Indoor Pyrotechnics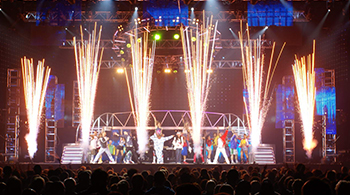 ---
Highlight a special moment in a performance, awards ceremony or any other event with Indoor pyrotechnics, we have ranges of virtually smokeless & cold burning effects to keep venues happy.
Outdoor Pyrotechnics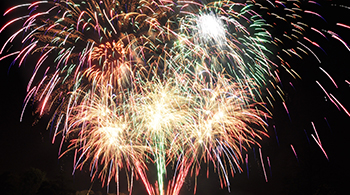 ---
We don't just work indoors we love creating a pyrotechnic spectacular behind a festival stage or lighting up thousands of faces with a full fireworks display.
Other Special Effects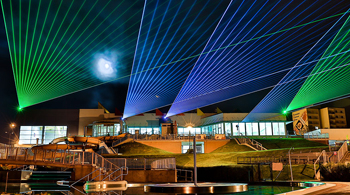 ---
We can also provide various smoke effects including low smoke effects, laser logos & displays alongside kabuki curtain drops & bespoke Holi Powder effects for any event.